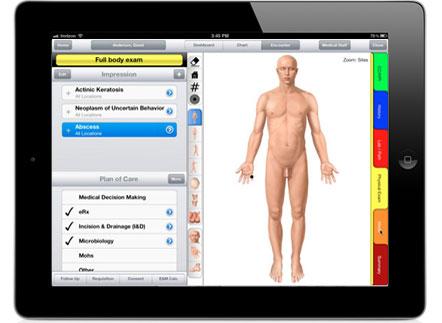 Easy - One Touch Charting
Built by dermatologists to make patient care faster, easier and more flexible than ever before. Simply touch any impression and the location, then the impression details and plan of care are automatically charted.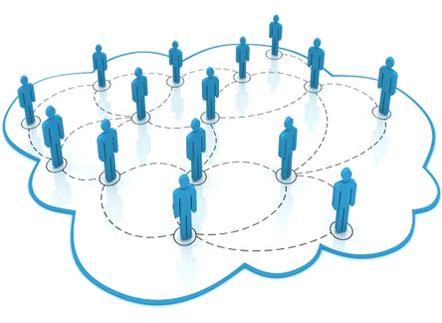 No Internet? Slow Connection? No Problem.
eDerm is a cloud-based EHR, so you can use it anytime, anywhere – in the office, at home, or on the go. Even if you lose your internet connection, eDerm continues to work.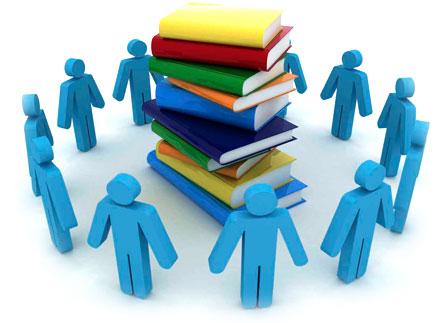 No Setup Required
A complete dermatology knowledge base includes disease description, differential diagnoses, plans of care, patient education material and much more.

eDerm is your complete solution. Practice Management, Electronic Records and Revenue Cycle Management work together in one system.

CCHIT Stage 1 compliant, complete with ICD10, so it will benefit you now and in the future.
eDerm is easy to use and easy to teach with Smart Learning™, Smart Coder™ technology and a consistent look and feel.
Simplify Consents, Patient Instructions, Requisitions, Prescriptions and Pathology Reports with Patient Chart Document on the iPad.
Take patient photos with the iPad throughout the encounter and they will automatically be associated in the documentation. No EHR currently has this capability.
Smart Coder™ Billing expertise is built into the system to correctly code encounters and maximize practice efficiency and profitability.
No matter how you prefer to document your encounters, with the built-in flexibility to do it your way, no other system can match our technology.