EHR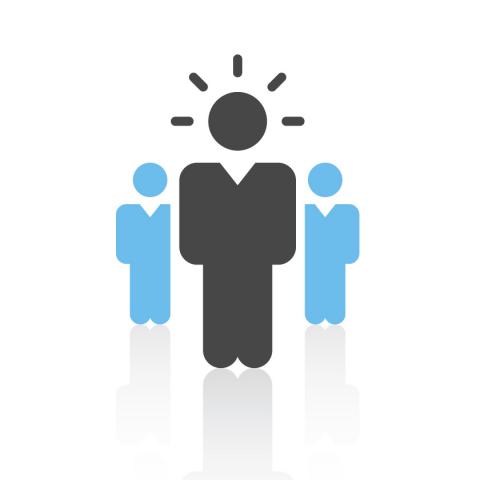 Smart. Intuitive.
How do you document your cases? Only eDerm dermatology EHR has the built in flexibility to do it your way whether you're a lumper or a splitter.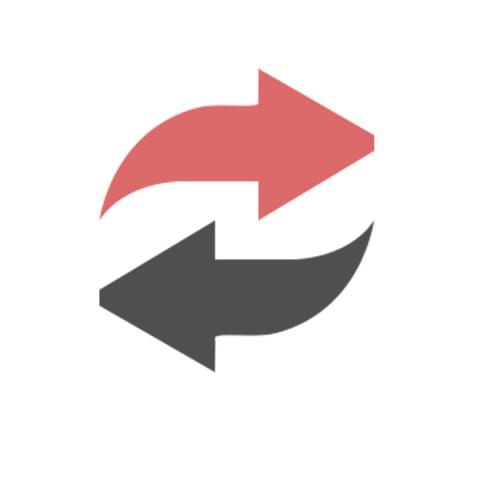 Fast!
With this lightning-fast cloud-based EHR, only go to the cloud when absolutely needed, so nothing slows you down – not even a slow or unavailable internet connection.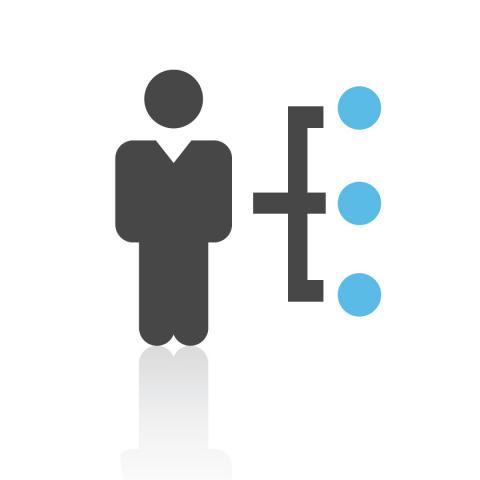 On-Site Training
Our dermatology EMR system is similar to the paper charts you use, but it offers greater speed, flexibility and efficiency. Instantly customizable to your practice's workflow preferences, most offices are fully trained in just one day.